Mon

Tue

Wed

Thu

Fri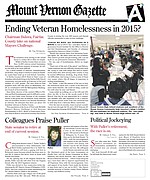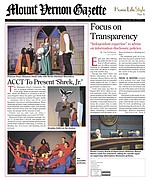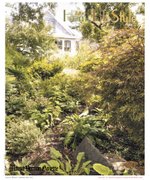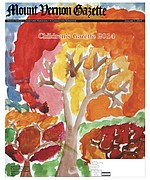 More Stories
With Puller's retirement, the race is on.
Soon after state Sen. Toddy Puller's retirement announcement, candidates for the vacated seat are already emerging.

State senator to retire at end of current session.
Calling State Senator Linda T. "Toddy" Puller's announcement to retire "bittersweet," Del. Mark Sickles explained that it is "bitter because her absence will leave a gaping void here in Richmond; sweet because nobody has done more in one life to deserve less hectic years at home with friends and family."

Renovations will need to meet zoning restraints.
The Cedar Knoll Inn restaurant, located on the banks of the Potomac river, and a few minutes drive on the Mount Vernon Parkway from George Washington's estate, closed this past November.
To the Editor: I love this community. There are so many ways to serve a community as diverse and as vibrant as ours. I recently competed in a special election to succeed Congresswoman Comstock. While I came up short in the vote count, largely due to the unfortunate weather on Election Day, I am as inspired to serve as I was on that day. My passion to serve others only strengthens with each pursuit.
West Potomac High School will host a winter softball clinic.