Sun

Mon

Tue

Wed

Thu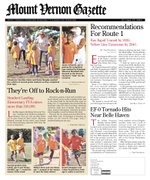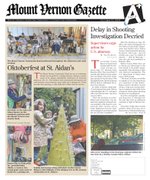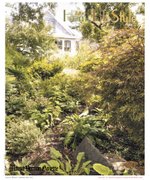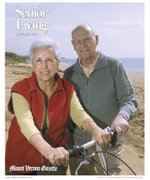 More Stories

Bus Rapid Transit by 2026, Yellow Line Extension by 2040.
Extending the Yellow Line to the Route 1 corridor isn't exactly building another Rome. But it may take that long.
Human remains found during Hannah Graham search.
Some time before noon on Oct. 18, a search team from the Chesterfield County Sheriff's department discovered human remains on an abandoned property along Old Lynchburg Road in southern Albemarle County.
Fire Department smoke alarm program credited.
Fairfax County firefighters have been making more house calls than usual. And it's paying off. In the case of a basement fire in the early morning of Oct. 13 at a house on Remington Drive in Alexandria, they might not have gotten the call until it was too late if it weren't for the fire department's Safety In Our Community (SOIC) outreach program.

Transportation trends like super streets and roundabouts may not be the perfect fit for every roadway and intersection in northern Virginia. But the goal of next week's Innovations in Transportation Summit, hosted by the Southeast Fairfax Development Corporation (SFDC), is to see how these updates are successful in other states and countries, and how they could be adapted here.
The NOAA National Weather Service (NWS) reported a minor tornado touched down around lunchtime Oct. 15 in the Belle Haven area and followed a tree-damaging path 1.5 miles towards Alexandria city.