Thu

Fri

Sat

Sun

Mon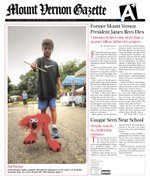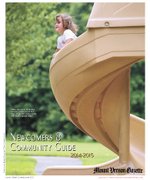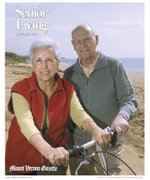 More Stories

'Dare to…' Opening Night
I am very excited about the Alexandria Symphony Orchestra's opening night concert on Saturday, September 27th at the Rachel M. Schlesinger Concert Hall & Arts Center.

Forum highlights long term care issues.
A community forum, hosted by Mount Vernon At Home and the Association of Retired Persons, focused on the challenge of a fast-growing aging population of 55 and over

West Potomac Alumna, UVA second year student, last seen on Sept. 13
Hannah Graham, University of Virginia sophomore and alumna of West Potomac High School, has been missing since the early morning hours of Saturday, Sept. 13.
In August 2014, 132 homes sold between $1,599,000-$116,500 in the Mount Vernon area.
Mount Vernon Home Sales: August, 2014

Construction nearly done on 95 Express Lanes.
The construction on the 95 Express Lanes is 90 per cent complete and on schedule to open in early January 2015.