Wed

Thu

Fri

Sat

Sun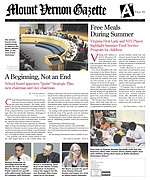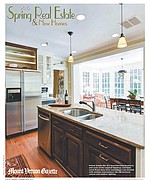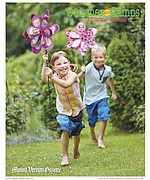 More Stories

Events near Alexandria and Mount Vernon, Va.

11 years since the last title for this age group.
It's two hours before the District 9 Championship game and Head Coach Terry Trenchard is going for a swim.
Letter to the Editor
To the Editor: On Feb. 3, 2015, Natasha McKenna, a mentally ill woman, was shot four times with a taser by a guard at the Fairfax County jail.
Letter to the Editor
To the Editor: I have appreciated the opportunity to share my opinions with Gazette readers in hundreds of letters to the editor. Out of respect for Gazette readers, I make best efforts to ensure that the factual underpinnings of my opinions are accurate, complete and documented. If the Gazette held other frequent contributors to the same standard, perhaps I wouldn't find it necessary to submit so many letters and articles for publication.
Time to reconsider public policy in the area of land use controls.
Our system of federal, state and local governance all have roles in providing public services for the citizenry.