Sat

Sun

Mon

Tue

Wed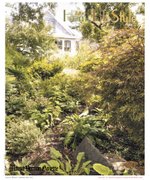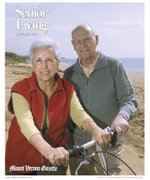 More Stories

Center fielder was first-team all-state in 2014.
Mount Vernon's Stormy Zyzyk will play softball at Towson.
In October 2014, 118 homes sold between $2,300,000-$90,000 in the Mount Vernon area.
Mount Vernon Home Sales: October, 2014
West Potomac softball coach Craig Maniglia knew Hannah Graham starting when she was seven years old, through being her coach on the varsity softball team. He was one of 17 speakers at a closed memorial for Graham in the West Potomac High School auditorium on Nov. 15.

Turkey salad, green beans, cranberry sauce, stuffed celery, pumpkin pie, coffee and tea: Anita Stribling has helped serve the same holiday meal for 300 people for 52 years.
Now it's time for action.
Last week, a long-standing debate in our community was finally resolved — what should the U.S. 1 Corridor look like? It was a long time coming.