Mon

Tue

Wed

Thu

Fri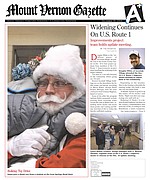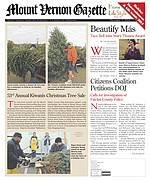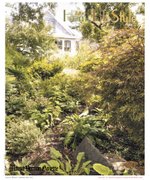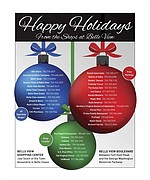 More Stories

Douglas White is the "unofficial mayor" of Accotink Village, he said. He was at the South County Center on Dec. 10 to hear project updates from members of the U.S. Route 1 Improvements project team handling the widening of the major roadway.
In November 2014, 81 homes sold between $1,890,000-$85,000 in the Mount Vernon area.
Mount Vernon Home Sales: November, 2014

Story focuses on life after high school.
After growing up in Tennessee, and a three-year stay in Greece when he was 14 through 17, Chris Kiros came to Alexandria. He now lives in Belle View with his wife, Christina, and seven-year-old son, Lucas.

Jones' dunks excite crowd, Banks scores 10 in OT.
Mount Vernon improved to 3-0 with a 72-63 overtime win against West Potomac on Tuesday.

Occasionally Cake, 8859 Richmond Hwy, Alexandria, Gingerbread man cookies $3, cupcakes $2.75-$3.25, cakes $4.50 per serving plus additional design work, own line extracts and flavorings $12.50-$15. "We've reached that age where we have so much stuff, people like to find unique, consumable things they don't have to dust," said owner and cake designer Sabrina Campbell. "We're doing a lot for December birthdays, business celebrations and inter-office giving."