Fri

Sat

Sun

Mon

Tue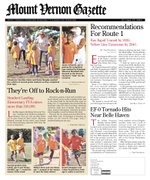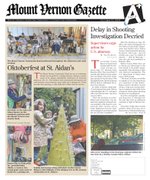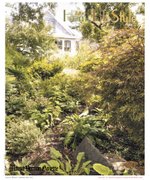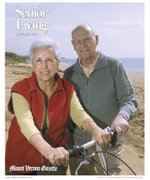 More Stories
Search for Hannah Graham continues.
Over 30 days after second-year UVA student and West Potomac alumna Hannah Graham was last seen on a surveillance tape in Charlottesville's Downtown Mall, Charlottesville police and the Virginia Department of Emergency Management are continuing their search.
In September 2014, 111 homes sold between $1,262,000-$92,000 in the Mount Vernon area.
Mount Vernon Home Sales: September, 2014

The Mount Vernon Community Band set up as volunteers heated up the grills for cooking German sausage in preparation of St. Aidan's Oktoberfest celebration on Saturday afternoon, Oct. 11.

Hyland's 24th Lobsterfest fundraiser fends off foul weather.
How does it feel to chauffeur over 500 head of fresh lobster, direct from Maine? John Harris, co-organizer of Mount Vernon District Supervisor Gerry Hyland's 24th annual Lobsterfest knows.

Lookout, Starbucks: There's a new Peet's in town. Peet's Coffee and Tea was one of six new shops at Fordson Place Shopping Center that held a grand opening celebration Wednesday Oct. 1.