Sun

Mon

Tue

Wed

Thu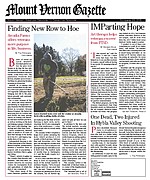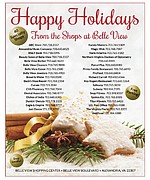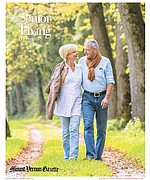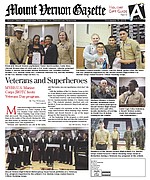 More Stories

Q&A: Lineman Opoku, RB Annan discuss semifinals, other teams and next season.
The West Potomac football team finished 8-4 in 2015, losing to South County in the 6A North region quarterfinals.

Beads of sweat on Laron Murrell's forehead glisten under his grey wool beanie as he digs his hoe into the live earth. On one side, the Woodlawn Plantation mansion stands, a relic from 1800. The plantation overlooks Fort Belvoir, situated across Route 1 bustling on a gleaming Monday morning in November.
Letter to the Editor
Among the many benefits of living in the Mount Vernon area, my family and I count the Mount Vernon Estate as among the top.
Letter to the Editor
Town of Dumfries Mayor Jerry Foreman presented state Senator Linda "Toddy" Puller a Town Resolution at her home in Alexandria, honoring her years of service as a delegate and senator for the State of Virginia.
Letter to the Editor
One of the most pressing issues facing the Fairfax County Board of Supervisors is our proposed appointment of a Citizen Review Panel that would accept and investigate citizen allegations to the Chief of Police and/or the Fairfax County Board of Supervisors.