Tue

Wed

Thu

Fri

Sat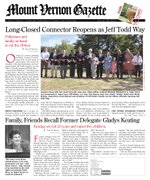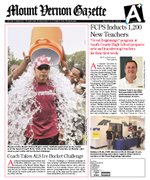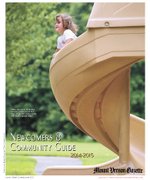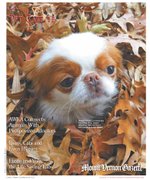 More Stories
Junior running back torches Mount Vernon for career-high 166 yards, two touchdowns.
Edison defeated Mount Vernon 26-6 on Thursday night.
In July 2014, 115 homes sold between $2,970,000-$105,000 in the Mount Vernon area.
Mount Vernon Home Sales: July, 2014
Majors finish runner-up in Pool C at UTL tournament.
The Majors finished 2-0-2 at the UTL tournament at Lee High School, Aug. 25-26.

Linebackers strength of Majors defense.
Mount Vernon will open the season against Edison on Aug. 28.

Wolverine athletes eager to prove themselves.
First-year West Potomac head coach Jeremiah Ross was a three-year starter at right tackle for Fresno State.